Introduction-Kannada
Kannada cinema, known as Sandalwood, has a rich legacy of captivating storytelling, brilliant performances, and a unique cinematic language. In recent years, it has become a vibrant and influential film industry that produces a wide range of movies for a wide audience. In addition to gripping dramas, heartwarming comedies, and thought-provoking narratives, movies have left a lasting impression on Indian cinema. It will be our pleasure in this article to explore the world of Kannada cinema, celebrating its cultural significance, artistic accomplishments, and magical experiences.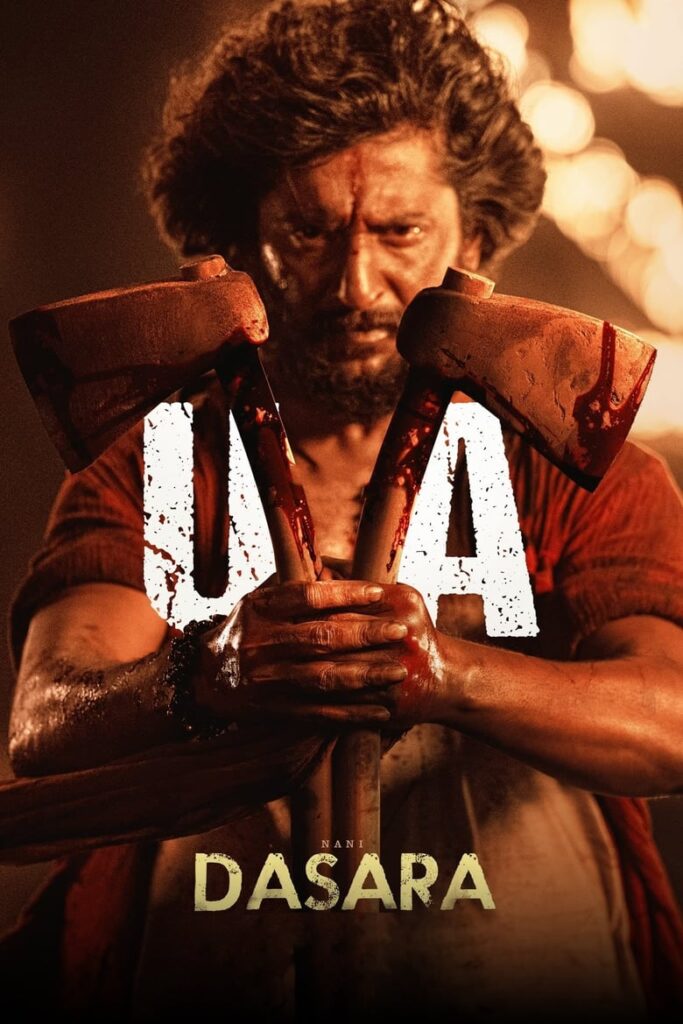 Cultural Significance-Kannada
Kannada cinema holds immense cultural significance, serving as a powerful medium for the expression of Sandalwood identity, heritage, and social issues. The movies often incorporate local dialects, folklore, and regional customs in order to connect with local audiences on a deeper level. It has played a pivotal role in preserving and promoting Kannada language, literature, and traditions. Additionally, Sandalwood has been instrumental in showcasing Karnataka's breathtaking landscapes, historical landmarks, and vibrant festivals, making it a source of pride for the people of the state.
Diverse Genres and Themes-
This cinema boasts a diverse range of genres, catering to the varied tastes and preferences of the audience. From intense dramas like "Mungaru Male" and "K.G.F: Chapter 1" to lighthearted romantic comedies like "Simple Agi Ondh Love Story" and "Kirik Party," there is something for everyone. The industry has also ventured into experimental and socially relevant films like "Thithi" and "Ondalla Eradalla," which challenge societal norms and offer a unique cinematic experience.
As part of their introspection, Sandalwood movies often explore themes such as family dynamics, social issues, women's empowerment, and political discourse. Besides entertaining, Sandalwood cinema contributes to society's cultural and social fabric by addressing these subjects, sparking conversations and raising awareness about pertinent topics.
Talented Filmmakers and Performers:
Exceptionally talented filmmakers, directors, actors, and technicians have contributed to Sandalwood cinema's growth and recognition. By experimenting with storytelling techniques and pushing creative boundaries, acclaimed directors like Puttanna Kanagal, Girish Kasaravalli, and Pawan Kumar have carved out a niche for Sandalwood cinema. These visionaries have pushed Kannada cinema to new heights and won international and national awards.
The industry has also witnessed the rise of immensely talented actors who bring characters to life with their impeccable performances. From legendary actors like Rajkumar, Vishnuvardhan, and Ambareesh to contemporary stars like Puneeth Rajkumar, Yash, and Radhika Pandit, Kannada cinema has been blessed with performers who captivate the audience with their versatility and dedication.
Technical Brilliance:
Not only are Sandalwood movies known for their captivating narratives and exceptional performances, but they are also known for their technical brilliance. With advances in cinematography, sound design, visual effects, and editing techniques, films have become visually stunning and technically proficient. From breathtaking cinematography capturing the splendor of Karnataka's landscapes to skillfully choreographed action sequences, the technical aspects of south cinema continue to impress and engage the audience.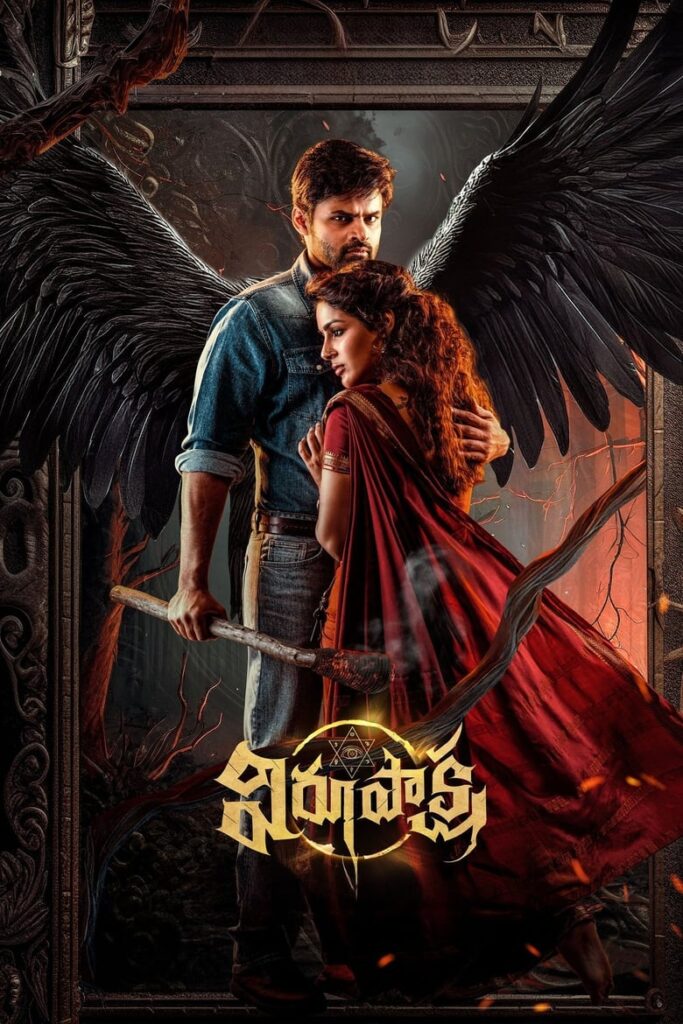 Music that Strikes a Chord:
Music holds a special place in Sandalwood cinema, with the industry producing melodious soundtracks that become evergreen hits. The industry is home to legendary music composers like G. K. Venkatesh, Hamsalekha, and Ilaiyaraaja, who have done.
The cinematic masterpiece "Nimma Preethiya Chitra" explores several profound themes in a cinematic masterpiece. It explores the power of creativity and art, showing how it can serve as a form of self-expression, healing, and emotional connection. As metaphors for the characters' deepest emotions, Ananya's paintings provide them with a cathartic release and a chance to face their inner demons.
The movie explores love in all its forms as another prominent theme. In the movie, love is depicted as a transformative force that inspires selflessness, heals wounds, and brings joy. It highlights the complexities of romantic relationships, the unbreakable bonds of friendship, and the unconditional love of families.